Cate Huston
Team lead, mobile developer, tech culture speaker & writer.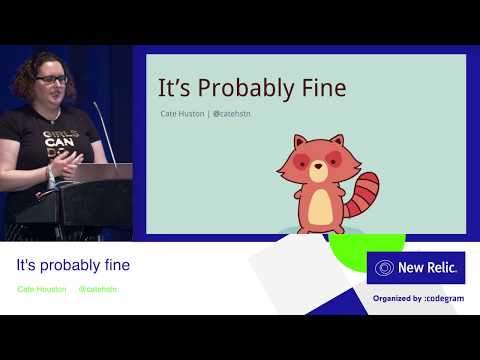 What's the difference between a functional team and a failing team? How do we make a failing team functional, and a functional team great? Let's talk about layers of communication, why outcomes are more important than process, and how to figure out where to begin - and whether you should.
About Cate Huston:
Cate spent her career working on mobile and documenting everything she learnt using WordPress, eventually joining Automattic to combine the two as mobile lead. She has since gone on to lead other teams and now has a broader role across the engineering organization. Cate admins the New-(ish) Manager Slack and her writing on leadership regularly appears in Quartz. You can find her on Twitter at @catehstn and at cate.blog.