Sitges,
Barcelona
Beautiful spaces, inspired minds.
Full Stack Fest takes place in one of the most emblematic towns in the Mediterranean coast, perfect for a conference getaway, in one of the most beautiful times of the year.
Get that much-deserved headspace, relax on the sunny beaches and explore the vibrant life of the town with your team and colleagues.
And it's just 30 minutes away from Barcelona's city center.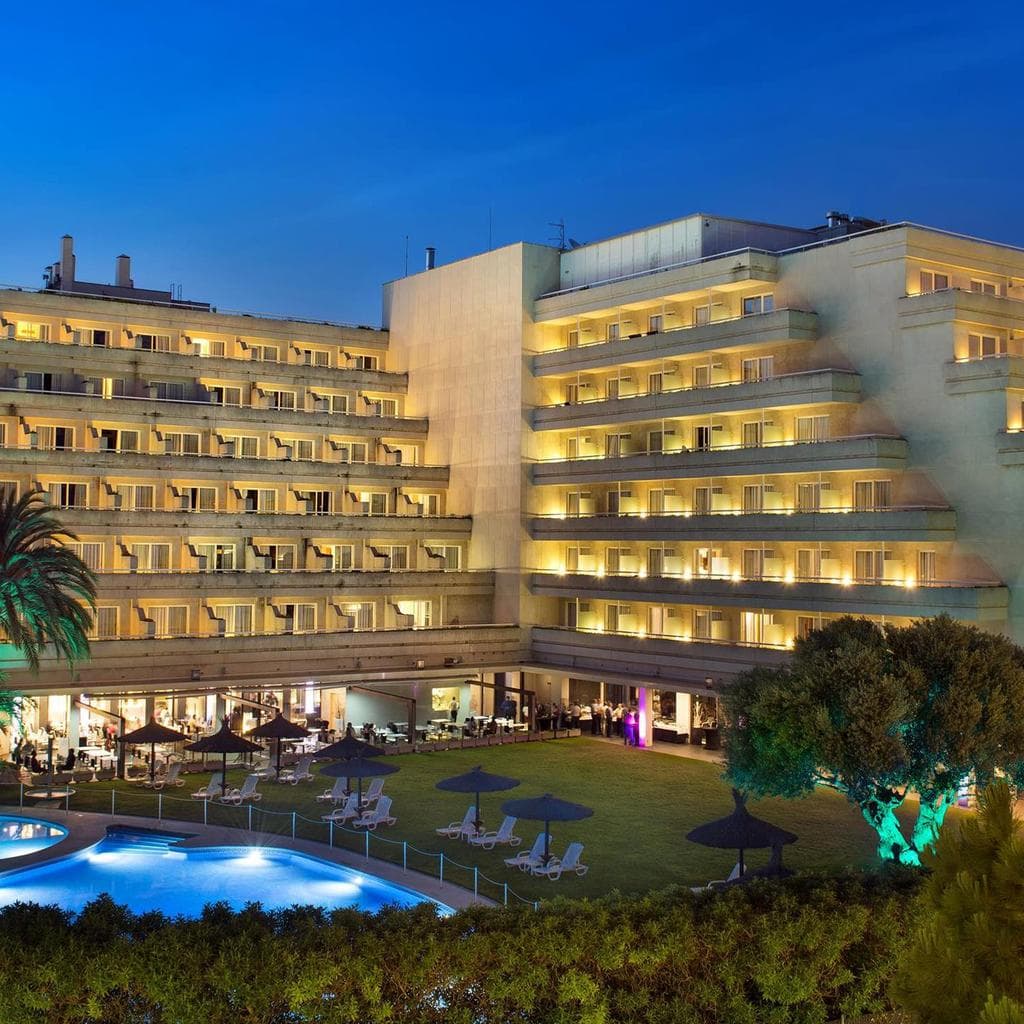 Where to stay
Stay at the venue
If you're looking for a place to stay, check out Hotel Melià —it's the venue where the conference takes place. We've arranged a deal with them so you can get a special price— make sure you do so via our landing page.
Book your stay →
Do you prefer staying somewhere else?
Sitges is a cozy yet dynamic city with lots of accommodation at a walking distance from the venue. Worst case scenario; you'll have a 30 minute walk by the beach from the furthest part of the town.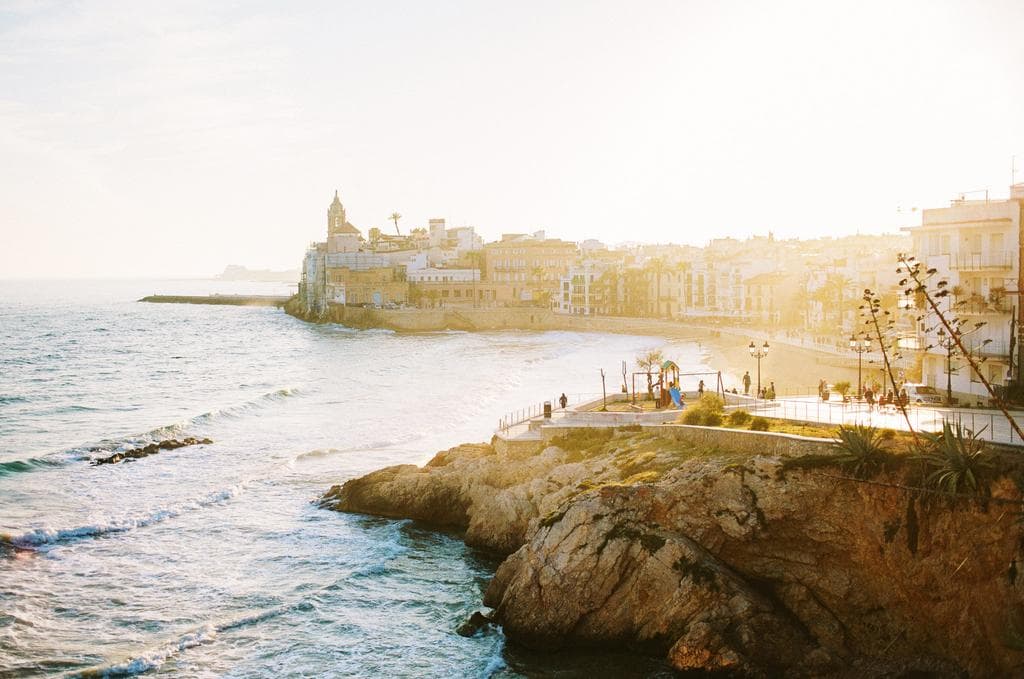 How to get there
Joan Salvat Papasseit 38,
Sitges, Barcelona
Sitges is located at 35 kilometers south of Barcelona, it is well connected to the city center (25 minutes) and to the airport (15 minutes) by motorway, highway and rail.
🚌 Staying in Barcelona? Take the Full Stack Shuttle
We provide a bus service that takes you from Plaça Catalunya (Barcelona downtown) to the Full Stack Fest venue in 35 minutes.
🚊 Get there by train:
There's a train from Sitges to Barcelona approximately every 15 minutes that takes just 35 minutes. From the Barcelona Sants station there are daily trains departing for the rest of Spain and Europe.
Visit the Renfe website →
A cinema-grade auditorium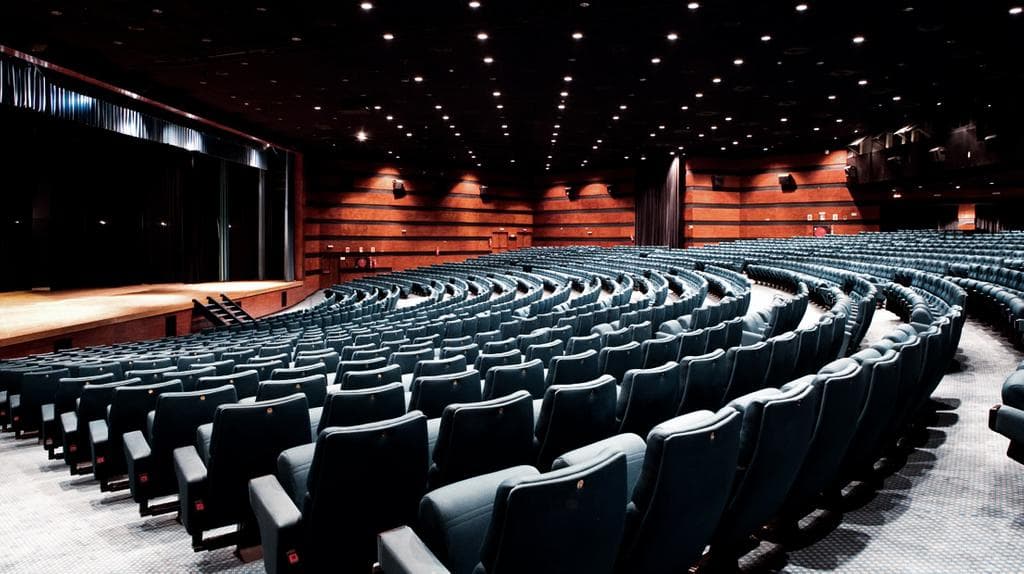 The conference takes place in the great auditorium inside Hotel Melià —the same place where the world-famous Sitges Film Festival is celebrated each year.
With comfortable seating, a warm atmosphere and outstanding food, we've taken care of every detail for you to be able to focus and enjoy the ride.